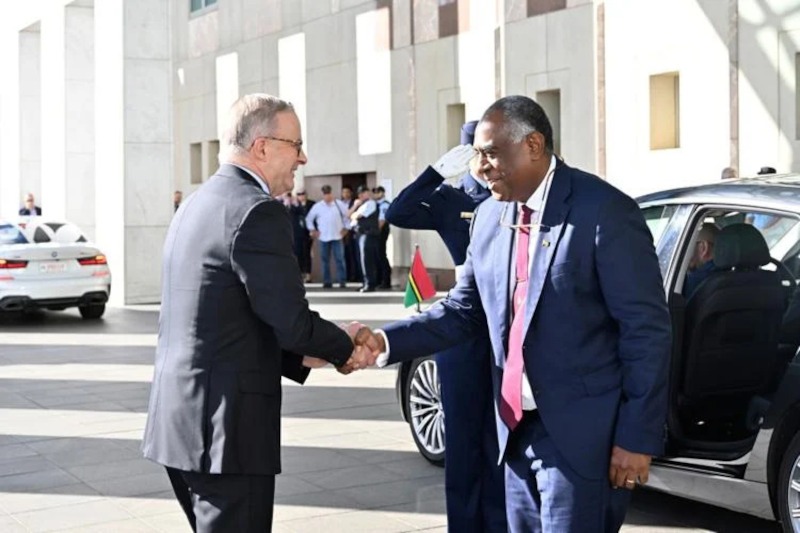 Richard Butler | Exclusive Report by Glenda Willie of Daily Post VU | FEB 21st, 2023
Vanuatu's Prime Minister, Ishmael Kalsakau, has stated that the nation's journey towards visa-free travel to Australia will not take long, following a meeting with Australian Prime Minister, Anthony Albanese. The two leaders discussed ways to strengthen ties between the two countries.
PM Kalsakau emphasized that Vanuatu must show Australia that their relationship is both sincere and serious, before visa requirements can be lifted. He assured the public that progress towards this goal would be made step by step.
Many Ni-Vanuatu citizens have expressed concern over the need for free visa access when traveling to Australia, given the two countries' long-standing partnership and close proximity. They point out that there are visa waiver agreements between Vanuatu and many other countries.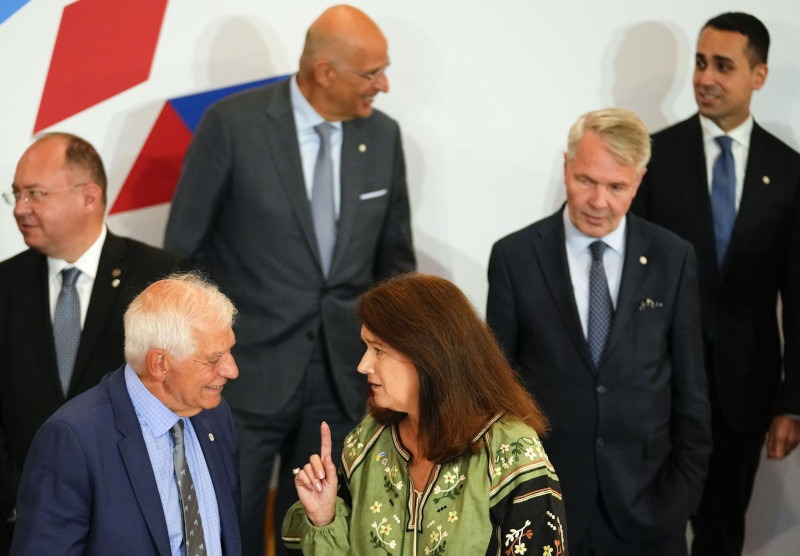 In a major announcement, Kalsakau revealed that visa processing will no longer need to be done in Fiji, but can now be done in Vanuatu itself. This will make the process more convenient for Ni-Vanuatu citizens seeking to visit Australia.
The meeting between the two Prime Ministers is seen as a positive step towards strengthening the relationship between the two countries.
While there is still work to be done, the announcement that visa processing can now be done in Vanuatu is a significant development, and shows that progress is being made towards the ultimate goal of visa-free travel between the two nations.