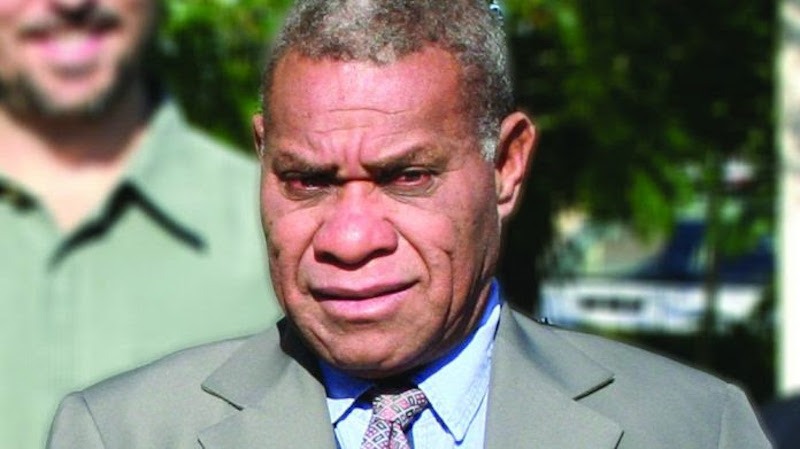 Richard Butler | By Casino-Review | July 21st, 2019
The government of the Pacific island nation of Vanuatu has confirmed that it is talks with investors from Laos regarding establishing a new casino in the country.
The announcement was made by deputy prime minister Bob Loughman on his return from a recent visit to Bhutan, Laos, Cambodia and Thailand. He added that a group of potential investors from Laos will visit Vanuatu at the end of July to hold further discussions.
Loughman clarified that the country's capital Port Vila and Luganville on Santo in the north would be excluded as locations for a potential casino development, as the government wishes to boost growth and generate additional employment on other Vanuatu islands.
Port-Vila currently hosts four casinos, all of which are situated in hotels. The largest casino in the country is the Grand Hotel and Casino Vanuatu which offers 136 gaming and video poker machines.