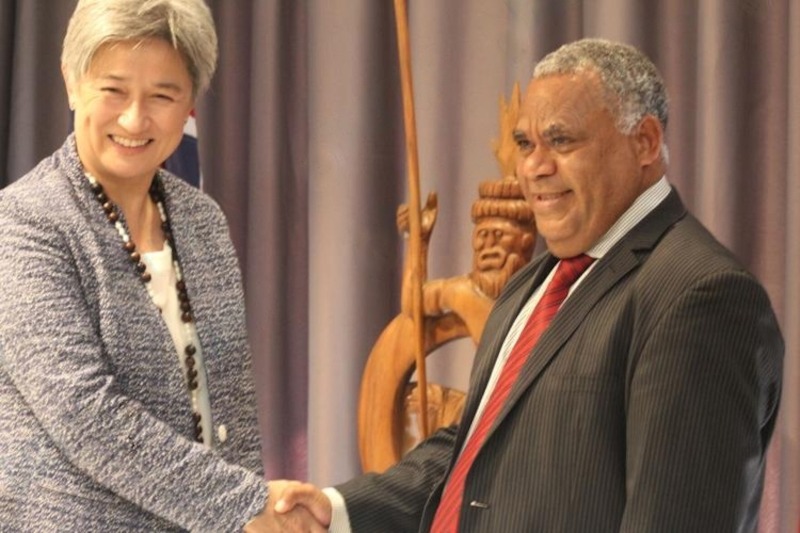 Richard Butler | Exclusive Report by Hilaire Bule of Daily Post VU | DEC 15th, 2022
Vanuatu intends to expand its export target to Australia.
This was relayed when Foreign Affairs Minister Jotham Napat as minister responsible for external trade received his counterpart from Australia, Penny Wong, in his office this week.
This was an occasion for the two leaders to revisit the different areas of relationship between the two countries. Speaking to local and Australian media after their bilateral talk, Napat said having ratified PACER PLUS, Vanuatu is looking forward to benefiting from its active implementation inter alia its recovery support as well as its budget support components.
He said further to this, Vanuatu's active participation in Australia's labour mobility, while not without its fair share of issues, has been an important flagship Vanuatu's enduring economic partnership.
"We look forward to working closely with Australia on new labour mobility arrangements under the Pacific Australia Labour Mobility (PALM) scheme," said Minister Napat.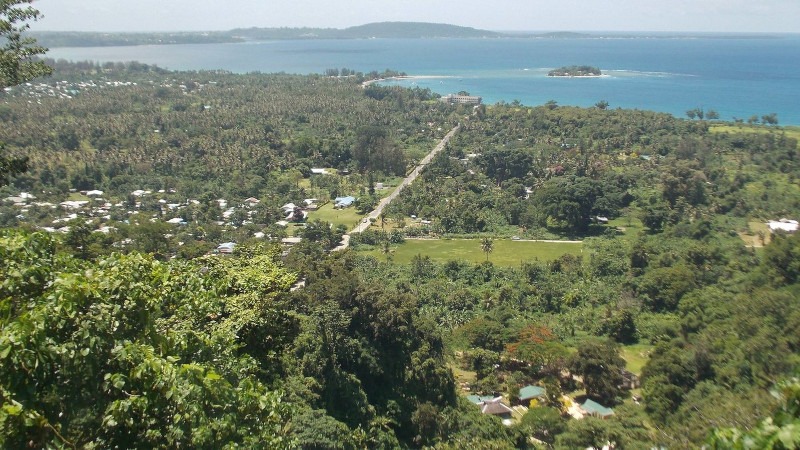 "Post-COVID, Vanuatu looks forward to working closely with Australia on finalizing its labour mobility agreement under the PALM scheme. But in order to move forward, both countries must work hand in hand to identify our strengths and weaknesses for the upcoming scheme and ensure that they are reflected in the agreement."
He said a good basis that will support negotiations is Australia to identify Vanuatu's contributions to the Australian economy in agriculture and horticulture, as well as in other sectors as it is important for both parties to understand the values in the long partnership.
Napat said while labour mobility is a win-win for both economies, it does not come without its own course of challenges especially in welfare and pastoral care.
"I strongly believe that we can work together to define the best model of care that will benefit us all. I believe that the time is now," he said.
Napat said like labour mobility, the export of kava into Australian market is one that directly impacts the lives of the rural Ni-Vanuatu, which comprises approximately 70% of national population.
He said Vanuatu welcomes the increase in personnel allowable quota to 4kg since December 2019 and it looks forward for to positive results of the proposed commercial importation pilot for non-medicinal purposes currently allowed under the permit.
In response, Minister Wong said Vanuatu and Australia have a lot to learn, share and do together. She said Vanuatu workers in Australia made a lot of contribution to their economy.
"We need these workers," she said.
Napat and Wong also discussed climate change issues, education and infrastructure.