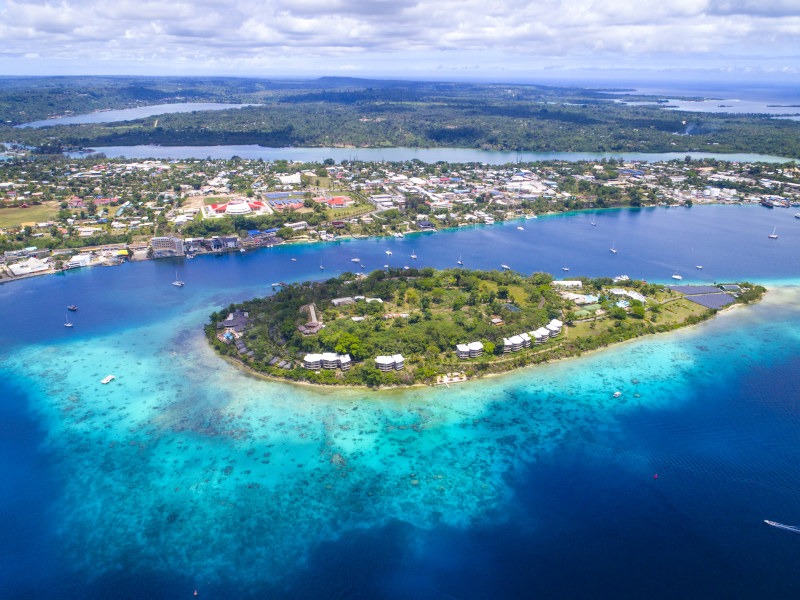 Richard Butler | Exclusive Report by AAV | NOV 16th, 2022
Introduction:
Vanuatu is a country located in the South Pacific Ocean. It is known for its white sand beaches, clear blue waters, and lush jungle vegetation. But there are many other reasons to purchase real estate in Vanuatu. Here are 10 secret reasons to make the purchase:
1 The locals are some of the happiest people in the world. In fact, a study conducted by Gallup showed that 87% of people in Vanuatu reported feeling happy all or most of the time. This is due to the relaxed lifestyle and close-knit community found on the islands.
2 There is no income tax in Vanuatu. This makes it an ideal place to invest your money and grow your wealth tax-free.
3 English is one of the official languages spoken in Vanuatu. This makes communication with locals and conducting business transactions easy for English speakers.
4 The cost of living in Vanuatu is relatively low when compared to other countries. This makes it a great place to live a comfortable lifestyle without breaking the bank.
5 Vanuatu is located in a politically stable part of the world. This makes it a safe place to live and invest your money without worrying about political unrest or upheaval.
6 The weather in Vanuatu is tropical, which means you can enjoy sunny skies and warm temperatures all year round.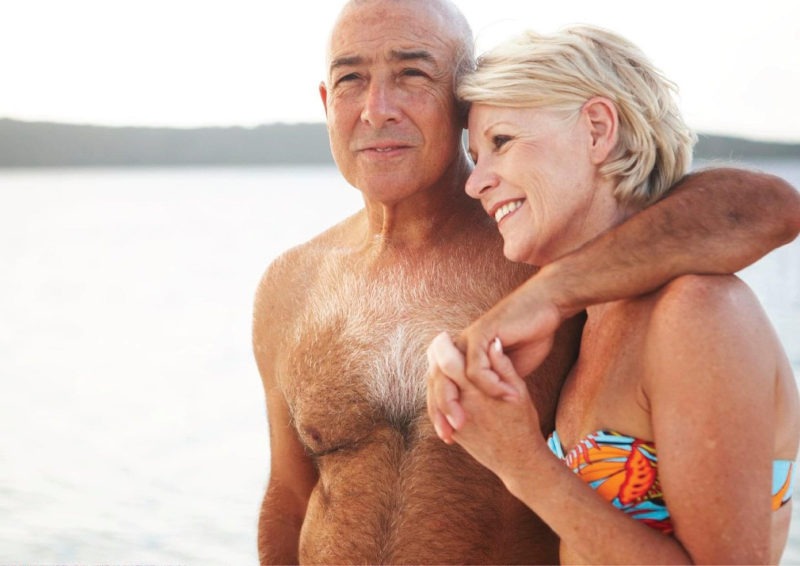 7 There are many opportunities for adventure and outdoor activities in Vanuatu, such as hiking, snorkelling, and diving.
8 The food in Vanuatu is fantastic, with fresh seafood being readily available thanks to the abundance of coral reefs surrounding the islands.
9 Vanuatu is a great place to retire, with its relaxed pace of life and beautiful natural surroundings providing the perfect setting for a peaceful retirement away from the hustle and bustle of city life.
10 Lastly, purchasing real estate in Vanuatu is a sound investment that will only increase in value over time thanks to the growing popularity of this South Pacific paradise as a tourist destination."
Conclusion:
Vanuatu is an increasingly popular tourist destination due to its natural beauty, friendly people, and laid-back atmosphere—but it also offers many other benefits for those looking to purchase real estate there." If you're considering investing in property overseas, add Vanuatu to your list of potential locations!
Reach out today to Richard Butler for more information +61417007792 or visit www.escapetovanuatu.com