To make a million dollars back in 1995 was to just buy a house in Sydney and wait!
On the show this week, Richard reports on the Sydney, Australian property market auctions during the last week of September which hit the $1 million average mark for selling a house.
Richard predicted this over 6 months ago during which he also introduced to the listeners, the city of Melbourne in the Australian state of Victoria. Melbourne has been routinely featured in Monocle's Quality of Life Survey and The EIU's Global Liveability Ranking as one of the most livable cities in the world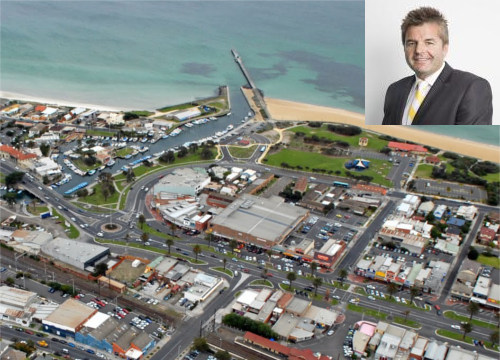 Richard and Brian talk to Greg Scherwinski.  He is the director and founder of Ray White Mordialloc.
A licensed real estate agent with over 20 years' experience Greg is recognized as one of Melbourne's top sales agents, Greg has sold in excess of $100 million of property throughout his exemplary career. The secret to Greg's success is hard work, honesty, integrity and providing outstanding customer service in the process.
Holding an impeccable profile in the local community where he has lived all his life, Greg has the answers to a buyers' market or a sellers' market in his area bayside Melbourne.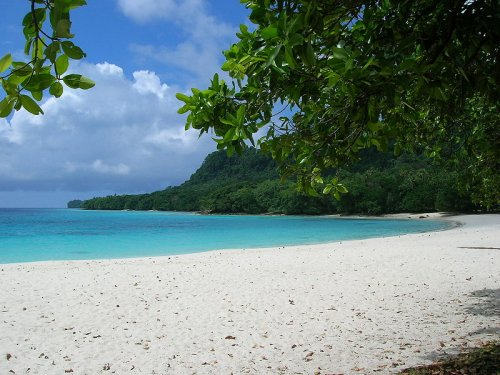 And lastly Richard announces the launch of EscapeArtist Vanuatu, the new portal for this emerging South Pacific nation.
EscapeArtist is ranked 7 out of the top 10 sites worldwide with a 1 million visitors monthly.
This is the show to follow and learn about lifestyles and real estate of the South Pacific.