The Australian real estate round up with Developer Richard Butler.  Median Sydney auction prices top AUD1.031M.
From the state of Victoria we interview Kristien Formosa – Principal of Ray White Phillip Island just outside Melbourne, voted the most livable city in the world.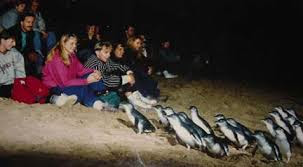 Phillip Island is unique: fairy penguins, surfers, seals, motorcycle and motor car racing, fabulous sea change and tree change locations.  Working in real estate locally for almost fifteen years and living on the island for over 30 years gives Kristien a natural understanding of the market and familiarity with the local community.  Kristien Formosa's involvement in local sports and community events makes him a prominent figure among locals.
Kristien dedicates himself to a high quality of service. His pride in his work is reflective of his results to all past and present clients. Kristien's success has led him to his role as Principal of Ray White Phillip Island.
Local knowledge, experience, honesty and dedication is the formula behind Kristien's success in the Real Estate industry. Kristien's other interests include football, golf, cooking, community and local school fundraisers. Kristien also enjoys spending time with wife Leah and his three daughters.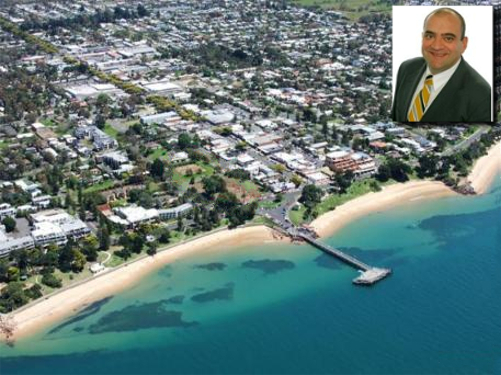 Kristien Formosa
Management – Selling Principal
0409 522 671 – +61 3 5952 2799
kristien.formosa@raywhite.com
---

"My name is Randy Mitchell, and I am an EscapeArtist.
"I've just had the most transformative experience of my life.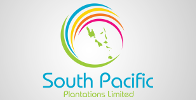 At the Dare2Escape conference, I spent the weekend with several multi-millionaire entrepreneurs, a host of world renowned experts in Asset Protection, Offshore Banking, Offshore Trust, Wealth Research, International Investing, International Taxes, International Real Estate and Relocation Experts, along with 40 participants from all walks of life."