Hi There!
Who would have thought that such a magnificent building with such a price tag for a penthouse would be built in Melbourne, Australia?  Listen to this week's show to get the details of the price and comments about where this is taking us.

What about Prime Minister Joe Natuman's comment about cyclone Pam being a "Blessing in disguise?"  How could that be, after we've seen the news coverage of the category 5 cyclone Pam decimating the southern islands of Vanuatu?   The statement was recorded in an article in the Vanuatu Daily Post this past week, and for your interest, the full text of the article is here.
Mr Natuman's reference had to do with the way so many countries have leapt in to render aid of all kinds.  Most of our show this week is given over to a discussion of Vanuatu's current tsunami-like influx of capital and its import for you as an investor, visitor, or potential retiree in Vanuatu.  If you had been watching the news as I have, alert to reports about the pledges and grants to Vanuatu in recent times, you would also be amazed at what is actually taking place.
Gain some perspective in this week's show, as I explain the reasons behind some of these actions, and more importantly, what it bodes for the future.  Now this 83-island paradise is on the world's radar, I believe these enormous changes are going to project Vanuatu onto the world's Tourism stage, with evident benefits to be gained by the savvy decision maker..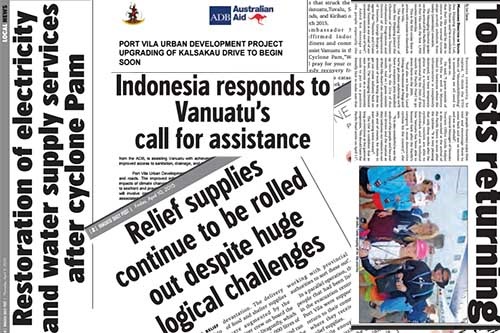 Maybe you are wondering:  What does this mean for me?  Is this truly a set of circumstances where I can advance in some way?  What is available to me as a small investor?  Or the larger investor?  What if I don't have cash to invest right now, can I still get on board somehow? Pay close attention right to the end of this week's show and find out!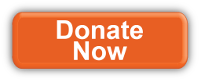 Meantime, you can join the rush to assist:  just use this orange button to reach the Red Cross website and continue to help out with immediate needs.
Please enjoy this week's show:

Regards
Richard Butler
Call +61417007792  (in Australia, 0417 007 792)