On this week's Lifestyles and Real Estate of the South Pacific show, we continue with our guest from last week Randy Mitchell, an escape artist in the making. On this second part of the interview with Randy, we talk about his experiences at the recent Dare 2 Escape conference held at Orlando, Florida.
Randy explains how you can use your American IRA fund to invest abroad to receive a better ROI by investing in agriculture in the Republic of Vanuatu. Randy also tells us about his own personal experiences of thinking outside the box.
Later on in the show Richard Butler provides a report on Australia's recent real estate boom. The "Auction Circle" reports that from the data collected from 600 real estate auctions, average prices of houses reached as high as $1,031,000.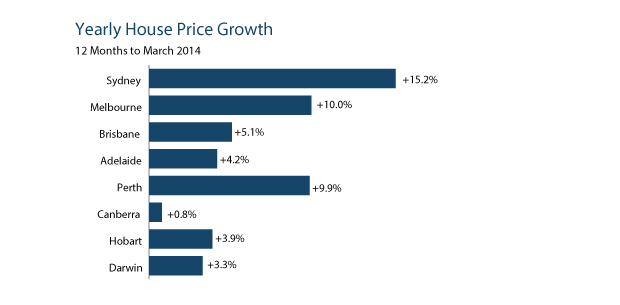 Things are not that much better in the city of Melbourne, voted the most livable city in the world several times. With its recent exposure, Melbourne real estate is now at an all-time high with its most expensive mansion being sold for over 5 million Australian dollars
Richard lays out a plan to escape from cities with high living costs like Sydney to a place where your initial buying price will be cut down by hundreds of thousands, with a property for your family to live a more relaxed and less financially strained lifestyle. A definitive plan B for both the old and young who are just starting out. The plan also caters to retirees who might be relocating for that illusive foolproof escape plan.
Finally Bryan Thomas and Richard Butler discusses the land investment article written for Escape Artist: Vanuatu which lays out a basic plan to capitalize on the land purchased in Vanuatu as your ticket to financial independence.