Fall officially started in the U.S whereas Spring has transcended south of the equator.
Host Richard Butler does his usual real estate round of Australia's real estate market from the past week.
Richard and Brian talks about Richard's upcoming trade mission to China, a country with over a billion inhabitants. But do they see in Vanuatu a viable investment for the future? .
Our guest is Victor Shalala, Principal of Laing-Simmons, Wollongong. Victor is from a family that has been involved in various aspects of the building and development industry, therefore working in real estate felt right at home for Victor.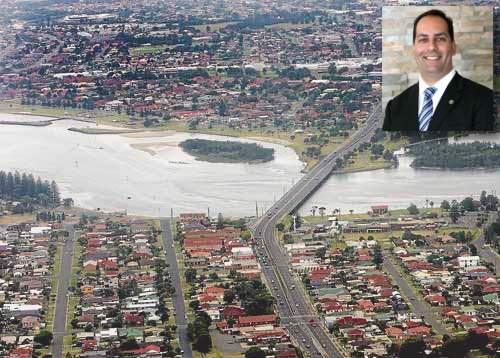 Victor has been actively involved in the Real Estate industry for ten years. During that period, he has successfully negotiated sales using the processes of Private Treaty and For Sale by Auction for residential, commercial and industrial properties. He has also built up an impressive Asset Management portfolio which comprises of all residential, commercial and industrial real estate.

Laing-Simmons, Wollongong has been recognized as a premium real estate company having accumulated multiple awards over the years in both sales performance and customer satisfaction/service.
---
Most of you already know about Vanuatu's fantastic coastline with angling, swimming and crystal clear diving.  The signs are good that Richard's week in China will encourage financial support that will make it an even more attractive destination.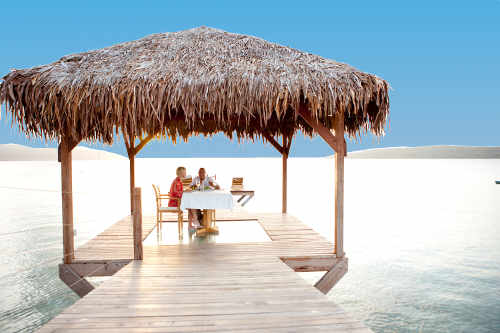 With all of this infrastructure investment going on in Vanuatu how do YOU benefit? As you listen to this week's show you will realise the vast amount of supporting businesses that will be required.  You could start one, be employed by one or invest in one.  Currently property prices are low but as Vanuatu continues to mature as a retirement destination, this will change.  Start making your plans.

To help your planning try this site.  www.EscapeArtist.com/vanuatu