A slight change from the norm on this week. We start off with the usual Real Estate auction news from Richard Butler. Last week, approximately 2,000 properties were sold at auction in Sydney and Melbourne. The real estate market remains robust with the median auction price in Sydney remains at over $1 million AUD.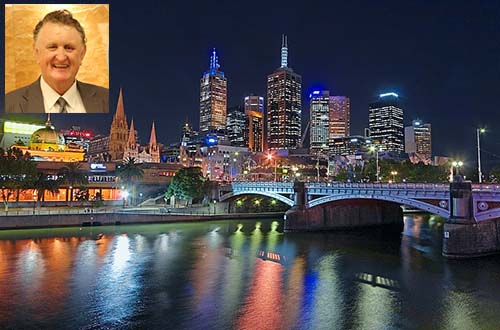 Richard and Brian welcomed Glenda Stirling of Oz Cruise Club.  Glenda Stirling joins us from Rockhampton in Queensland, a town known for its cattle barons.  The membership organization hosts forums as well as travel and tours throughout the South Pacific.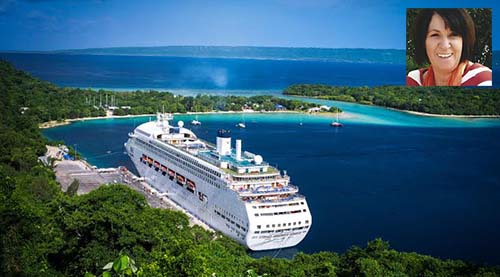 Glenda has travelled to Vanuatu way too many times to keep count. She especially loves the Ni-Vanuatu or Ni-Van people, and their relaxed lifestyle, and is happy to report that women will love the shopping deals in Vanuatu.  Having grown up in the South Pacific herself, Glenda offers a particularly unique woman's perspective.  Expect to hear more from her in 2015.
During our final show segment, Richard reveals his 2015 forecast for the Republic of Vanuatu, Escape Artist-Vanuatu and Lifestyles and Real Estate of the South Pacific.
Richard forecasts that Vanuatu will continue to experience Eco-tourism like it never has before, thanks to the continuing Chinese investment.
Richard's recently launched Escape Artist-Vanuatu web portal is also going through a growth spurt. In 2015, the website will have more contributing writers, expanded real estate and investment properties for sale, plus lifestyle and home business tips and articles.
As for the radio program—Keep listening for something new each and every week.