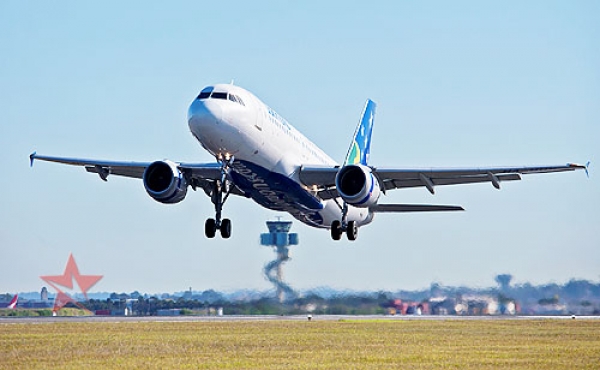 Richard Butler | Fiji Sun | Jan 19th 2018
The Papua New Guinea Independent Consumer and Competition Commission (ICCC) plans to allow Air Niugini to continue its partnership with Air Vanuatu and Solomon Airlines in their respective code-sharing arrangements.
The commission has proposed that this should continue for three years.
The code-share services will be provided under flights operated by Air Niugini.
The code-share arrangement with Air Vanuatu will be on the Port Moresby-Port Vila route via Honiara.
The code-share arrangement with Solomon Airlines will be on the Port Moresby-Honiara route.
Commissioner and chief executive Paulus Ain said while both code-share agreements raised competition concerns, they were likely to bring more benefits to the players in the aviation industry and contribute to the growth of economic activities associated with the aviation industry.
Ain said the code-share arrangements will benefit the public in:
Potential growth in economic activities as a result of increasing traffic volume (from Asia and the Pacific) and making Port Moresby a hub for travellers going between Asia and the Pacific; Increasing travelers' choice of airlines; and, Increasing frequency of services and connection to and from Asian destinations.