Richard Butler | Exclusive Report By Daily Post VU | JUNE 19th, 2021
Vanuatu-based bandwidth supplier Interchange Limited will launch a new satellite service, AelanSat, in September 2021, promising to boost services being offered by internet providers in Vanuatu.
The satellite service will ensure that fast, affordable and reliable internet is available across Vanuatu's 83 islands and the South Pacific region, without having to rely on towers.
"Satellite is the most appropriate form of communications technology for a small population over a large group of islands like in Vanuatu," said Interchange General Manager Willie Karie. "It is more efficient and cost effective, minimizes infrastructure and maintenance costs, and we will be moving with the times and the rest of the world."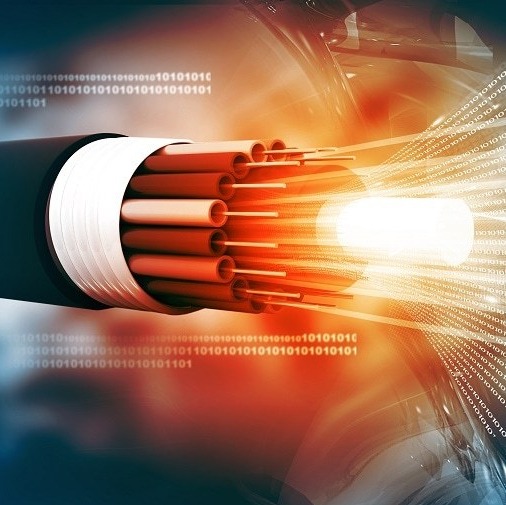 The technology behind AelanSat is sourced from a US technology supplier, which operates the world's largest and most secure satellite communications network, covering 99 per cent of the globe. Interchange and Vanuatu will have a direct connection to the satellite network, making it more secure and less exposed to cyber threats than other operators in the region that rely on links to base stations in other countries to communicate with satellites.
The wholesale price of bandwidth is expected to drop with the introduction of AelanSat, which may mean cheaper internet for customers in Vanuatu.
By contrast, the cost of internet in Pacific Island neighbor the Solomon Islands has increased over time due to the high costs associated with a recently installed domestic cable network, with retailers passing on the additional cost of maintaining the cables to customers.
Interchange also owns Vanuatu's only submarine cable, connecting Port Vila to Suva, Fiji, where it connects the South Pacific to the high-capacity Southern Cross cable stretching between Sydney and the United States.
"Owning both satellite and marine cable technologies allows Interchange to deliver more reliable high-speed internet to every island in Vanuatu," said Mr Karie. "AelanSat will provide an augmented service that is like no other, offering increased reliability and safety in terms of cyber security."
Interchange has ambitious plans to expand its data capability in Vanuatu and the South Pacific region, presenting a game-changing opportunity to diversify Vanuatu's tourism-dependent economy and satisfying the global thirst for safe data storage.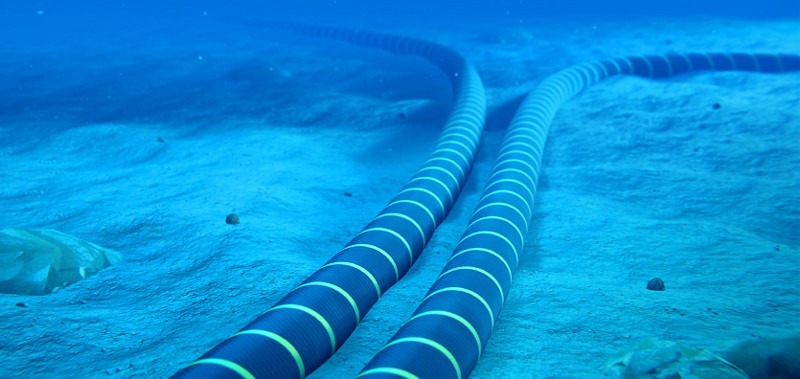 The existing sub-sea cable will be upgraded from 10 gigabits per second (Gbps) circuits to 100 Gbps, which will deliver exponential amounts of data capability, making Vanuatu an attractive place for global data-based businesses, and improving internet services dramatically to businesses, Government departments and households. Two more cables are planned to connect Vanuatu with New Caledonia and the Solomon Islands, providing Vanuatu with much-needed backup in the case of a disruption, which could be costly to business, households and up to tens of millions of Vatu for the Government.
"Increasing data capability enhances Vanuatu's attraction as a strategic data storage location for overseas investors," added Mr Karie. "Interchange will put Vanuatu on the map for any multi-national organization's looking to spread data storage safely."
AelanSat will be available through retail internet providers in late 2021.