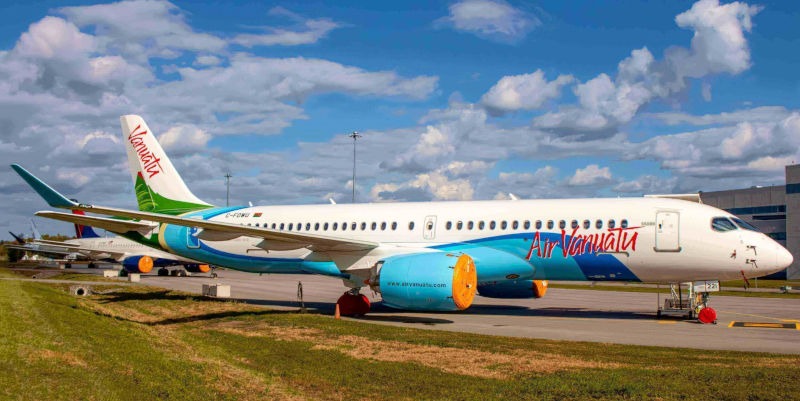 Richard Butler | Exclusive Report by Jane Joshua of Daily Post VU | MARCH 22nd, 2023
Air Vanuatu's new fleet will consist of two (2) Boeing aircraft, two (2) additional ATR aircraft, and four (4) Twin Otter planes, to service the country both internationally and domestically.
Prime Minister (PM) Ishmael Kalsakau disclosed this in his State of Nation Address during the First Extraordinary Parliament Session on Friday March 17, 2023, when he highlighted several of the achievements of the current coalition Government since it came into power in November 2022, and informed the House on the priorities for the next four years.
He confirmed the Government is addressing the issues surrounding the National Airline on a bilateral basis, and the following reforms have been, and are about to be made: A new Board and the appointment of an Acting Chief Executive Officer (CEO); An advertisement has been placed for the recruitment of a CEO proper; Through a project spanning 10 years, there will be technical assistance provided to the Government on a review of the leasing agreement of the existing carriers, human resources, finances, engineering and training.

The PM accentuated that at the recent Guest of Government visit to Australia, the Vanuatu Government secured VT2 billion to assist the country with its economic recovery plans in consideration of the COVID-19 pandemic.
"The funding will assist in the areas of aviation, trade including PACER Plus implementation, agriculture, infrastructure, cyber security, and banking," he said.
"This assistance is in addition to the VT6.5 billion confirmed through the Australian Infrastructure Financing Facility for the Pacific (AIFFP).
"The AIFFP package will see the construction of the Attorney General's Office, the Citizenship Office, separate buildings for the Council of Ministers and for the National Security Council, and an upgrade for the Prime Minister's Office."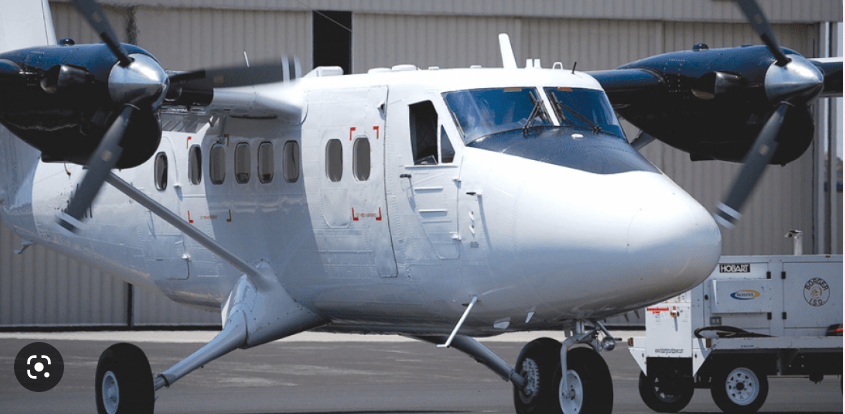 PM Kalsakau had initially reflected on Vanuatu as a nation that has topped the United Nations (UN) World Risk Index in the last few years as the "most vulnerable to natural hazards," yet Ni-Vanuatu citizens have persevere and are resilient through unity and strength.
"We convened at a time when the country has experienced, for the first time in history, two Category 3-4 cyclones over a period of three days," he said. "We sympathise with those families who have lost their homes and livelihoods and want to reassure our people; if help has not come yet, it will come."
He highlighted that Vanuatu as a nation is grounded in its belief in God, and what has been deemed impossible is possible with Him.
In closing, PM Kalsakau quoted Nelson Mandela — "Do not judge me by my successes, judge me by how many times I fell down and got back up again. "