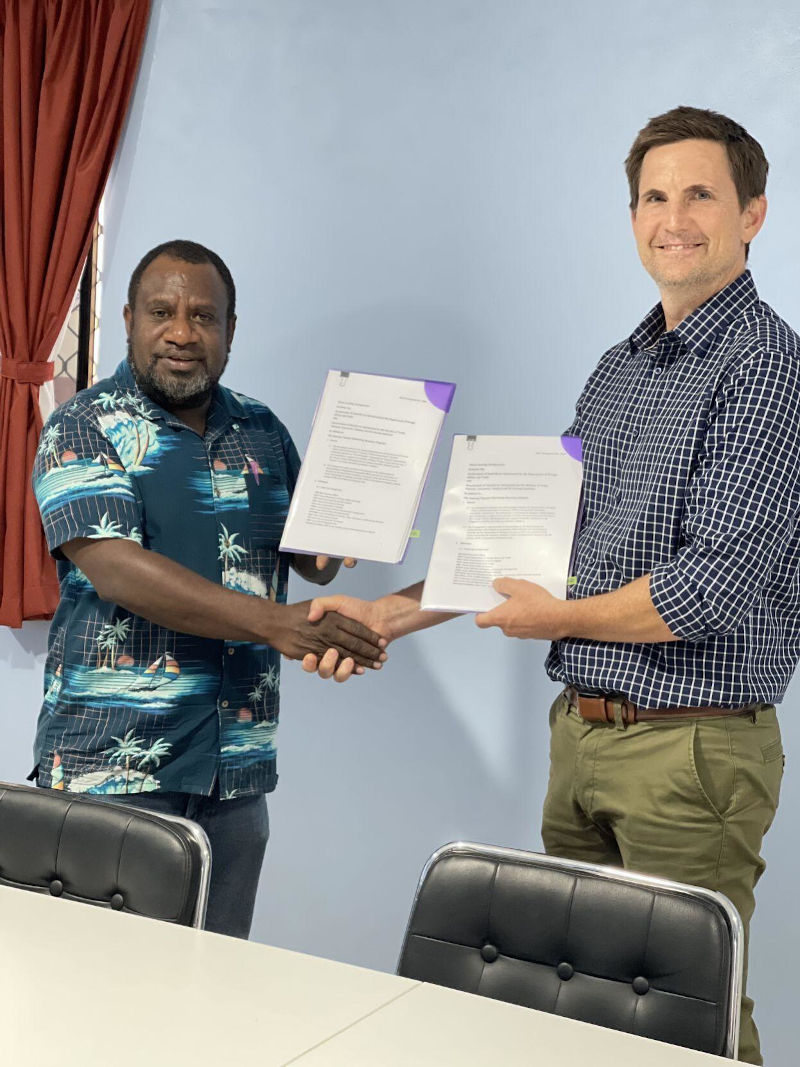 Richard Butler | Exclusive Report By Daily Post VU | JUNE 29th, 2021
A Direct Funding Agreement (DFA) has been signed between the Government of Australia, represented by Mr. Shannin Ryan the Director of Governance For Growth (GFG) program and the Government of Vanuatu represented by the Acting Director General of the Ministry of Tourism, Trade, Commerce and Ni-Vanuatu Business (MTTCNVB), Mr. Jimmy Rantes.
The DFA (No.76891) signing took place on June 11, 2021 at the Vanuatu Aid for Trade Management Unit (VAMU) at the Ministry of Trade's compound.
The DFA worth of AUD 1,530,000 (approximately VT125,000,000) meant to support the Vanuatu Tourism Marketing Recovery Program for a period of 3 years starting this year 2021. The Vanuatu Tourism Office (VTO) will be the implementing agency of the funds.
The overall goal of the Program is to support the Government of Vanuatu in aiding the recovery of the tourism sector and visitor Economy as a driver for economic growth and development.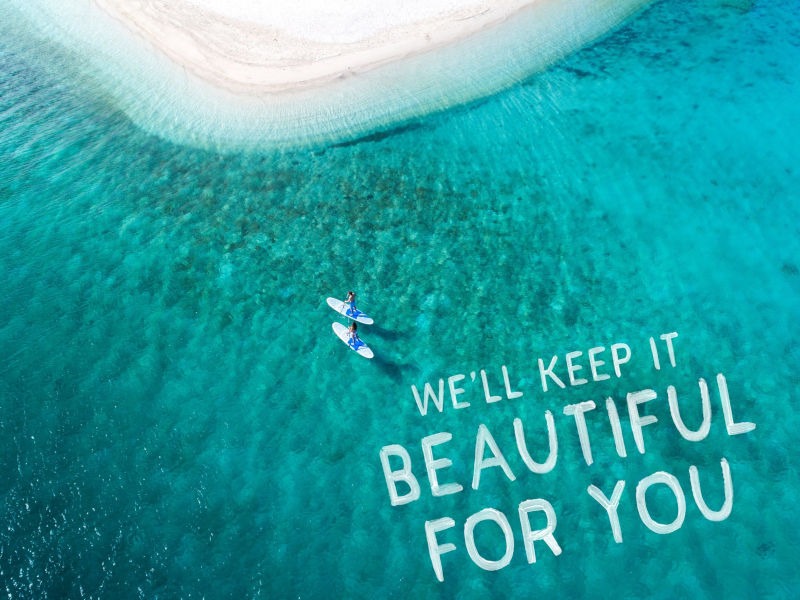 The key strategic objectives of the assistance at:
1) To undertake consumer research around the COVID traveler including market sentiments to aid realistic investments to grow international demand for Vanuatu when boarders reopen,
2) To refocus market investments to grow booking of Vanuatu holidays for trade and consumer fore core markets of Australia, New Zealand and New Caledonia,
3) To identify and grow niche markets in line with the Government policies to increase visitor spend while in Vanuatu,
4) To maintain market position and brand through all communications and content development for Vanuatu as a COVID-ready destination for tourism,
5) To increase communication on COVID safe travel protocols and measures to travel to Vanuatu.
The MTTCNVB acknowledges the Government of Australia for its continuous support.