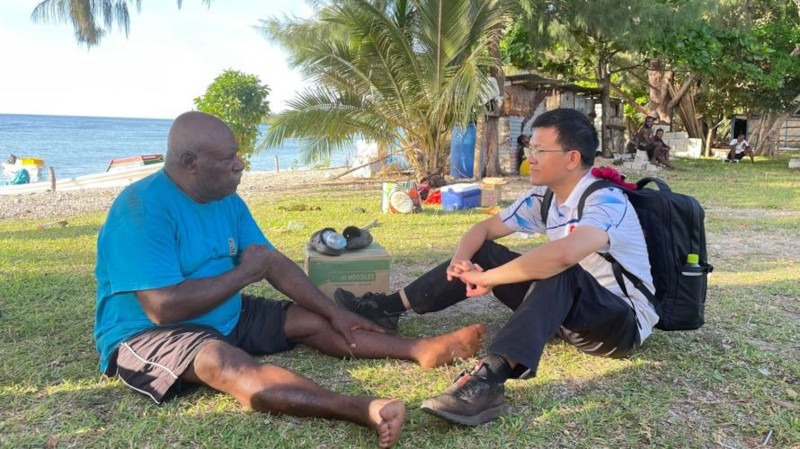 Richard Butler | Exclusive Report by Glenda Willie of Daily Post VU | DEC 10th, 2022
A team of nine Chinese doctors took their time last week to visit a community on Nguna Island, one of the Efate offshore islands and offered free medical services to the locals.
They provided consultations and made health awareness on how to maintain a healthy lifestyle.
The doctors discovered that the locals are living with common illnesses such as high blood pressure, and asthmatic patients. They also did dressings on sores.
The Medical team managed to save a young boy from potential amputation, they reported.
He has an infection on his leg, which was severe. They were able to treat the infection and assured the young boy that he would recover.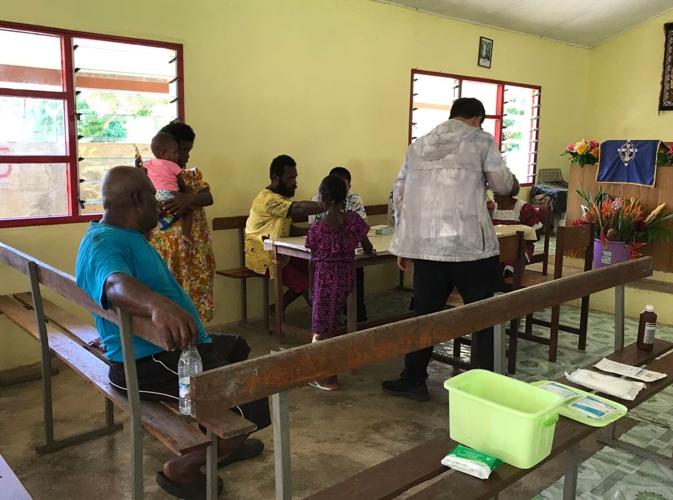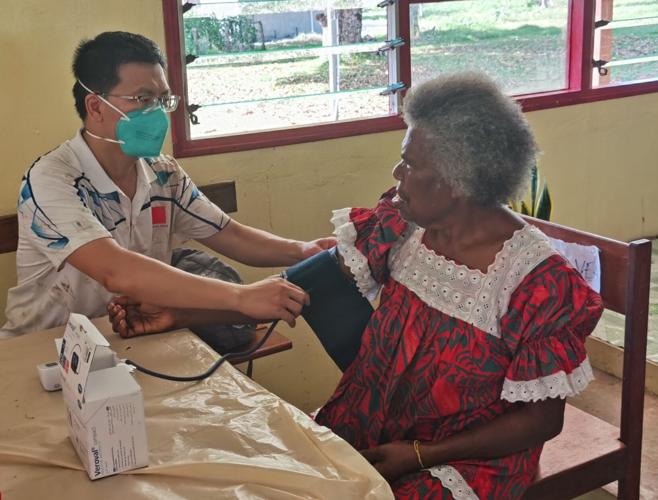 The medical team also distributed medicines as well as Chinese traditional medicines along with explanations on how to use them.
From their visit, they also discovered that there are no registered nurses in that community.
The locals of Nguna have expressed their gratitude to this team for bringing them this free healthcare service. They admitted to the doctors that some of them do not have the opportunity to travel to the Efate mainland to acquire proper medical attention.
The team was happy as this is the first time for a Chinese medical team based in Vanuatu to engage with a local community. This team of doctors will be in Vanuatu for a year. Prior to coming to Vanuatu, they used to work in the same hospital back in China.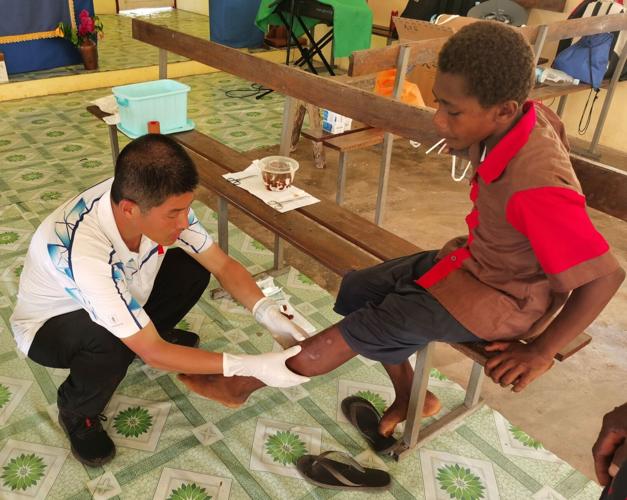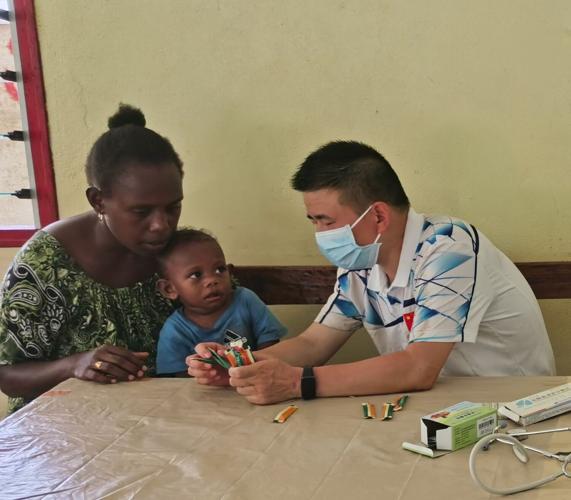 They are looking forward to engaging in another medical outreach to other communities in the future.
The service has again shown the great partnership between Vanuatu and the People's Republic of China, as the two countries commemorate the 40 years of the establishment of diplomatic bilateral relations this year.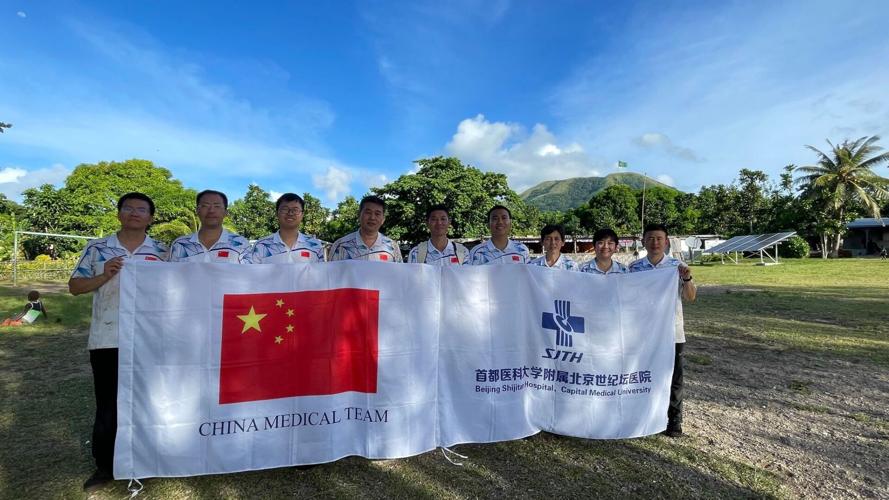 The Medical team comprised Physician LiKai from the Department of General Surgery; Chen Da from Department of Urology, Physician; Ye Huiming:Department of Cardiology, Physician; Huang Aiben: Department of the Pulmonary and Critical Care Medicine, Physician; Zheng Yao: Department of Stomatology, Physician; Wang Tongsheng: Department of General Surgery, Physician: Liu Wentao: Department of Anesthesiology, Physician; Duan Bang:Orthopedic massage department of traditional Chinese medicine Physician; and Guo Wei: Operation Room, Nurse-in-charge.