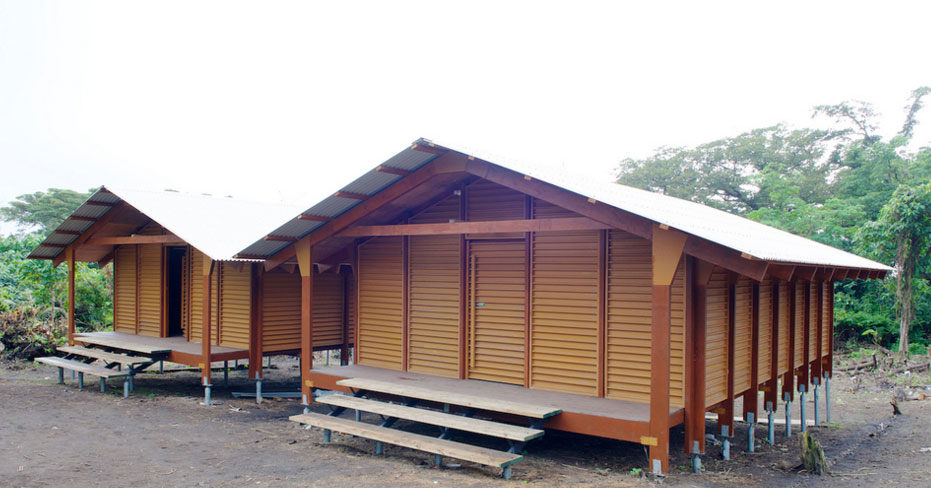 Post by Richard Butler | 4th May, 2016 |
Not only Expat buildings are being constructed in Vanuatu to exacting cyclone-proof and earthquake-proof standards.
Here is a great story from the southern island of Tanna, Vanuatu, which shows how the locals are also getting safe housing.  This means investors in tourism, agriculture and other projects in Vanuatu can rest easy knowing the potential disruption that may be caused by such natural events will be minimised.  Most importantly, their staff and local families will be safe.   As a side benefit cleanup and rebuilding time will be kept to a minimum.
The Vanuatu Government and Australia's surfing entrepreneur Nev Hyman's Nev Housing company has signed an agreement to provide the people of Tanna Island a new way of living without fear of peril from cyclones.  The company has successfully developed a house that is fully made from recycled plastic materials and can be built in an amazing five days. The structures also include solar power and water sanitation capabilities. They are low maintenance and fire resistant too; it burns slowly and the fumes are non-toxic.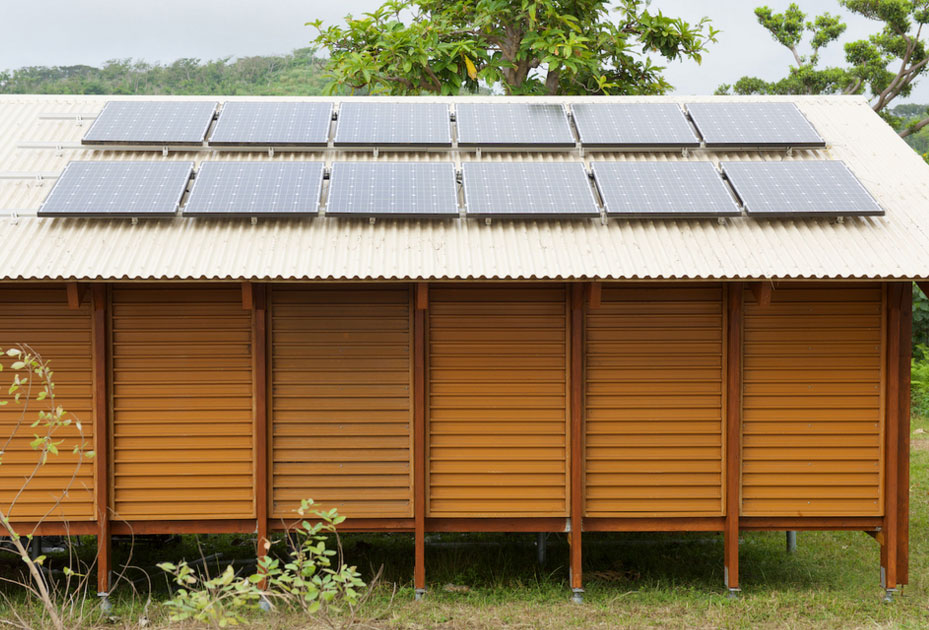 Already fourteen of these houses have been built across four villages on east Tanna.  A medical clinic with bays for doctors, an optometrist and dentist, and 13 classrooms and community halls that can withstand a category 5 cyclone and will provide shelter and hygiene benefits to more than 1000 villagers.
Nev Housing partnered with Queensland based Green NGR Co and Griffith University to implement the project. They are providing the solar power supply and focusing on the evaluation of the project. The project is funded by a Hong Kong based charitable organisation as part of the nation re-build program.
The Vanuatu Daily Post reports that Nev Hyman said: "This accomplishment of the project here is our proof to the Vanuatu Government that we can deliver after our demonstration at VQA in Port Vila."
Government also said that they will implement these houses on other islands such as Mataso, Enkatalei, etc.