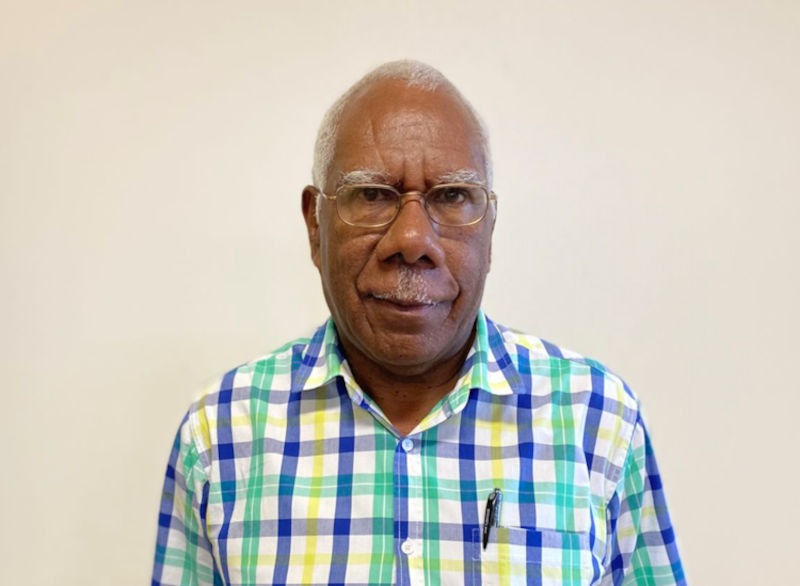 Richard Butler | Exclusive Report By Daily Post VU | July 21st, 2021
The Interchange Limited (ICL) has paid approximately Vt21 million as its second dividend to the Vanuatu National Provident Fund (VNPF) in the last 12 months.
This dividend is addition to the loan payback scheme being honored by Interchange since it was recognized as one of VNPF's performing investments.
General Manager (GM) of ICL, Willie Karie, assured in a statement that the company is doing well and will continue to be so in the future.
"We have many exciting investment projects on the horizon, which will facilitate online trade domestically and internationally, and Keep Vanuatu relevant in the digital world," he conveyed.
ICL owns the country's only international submarine cable.
According to the statement from ICL, the first interchange internet cable network (ICN1) linking Port Vila to Suva (Suva) since 2014 will be undergoing an important upgrade, which will increase Vanuatu's overall data capability.
ICL said two more cables are planned to connect Port Vila to Honiara in Solomon Islands (ICN2) and Lifou, New Caledonia (ICN3).
This necessary expansion of the network will support Vanuatu's economy and its growing digital dependence and increase the country's attraction as a reliable data hub for foreign investors.
ICL is also gearing up for the launch of AelanSat later this year, a locally owned teleported satellite service which will be a milestone in developing the digital landscape.
The satellite service will boost existing internet services being provided by retailers by making connectivity available across all 83 islands in Vanuatu without having to rely on line-of-sight towers, and providing much-needed backup in the event of a disruption.
ICT was one of the sponsors of the recent e-Commerce Symposium in Port Vila. 'Beyond the pandemic, fostering e-commerce landscape in Vanuatu for an interconnected digital economy' was the theme of the symposium.
"With internet becoming more necessary to conduct business in Vanuatu and around the world, Interchange will continue to play an important role in connecting every island of Vanuatu to the outside world, facilitating island-to-island business and international trade for businesses of every size," said GM Karie.