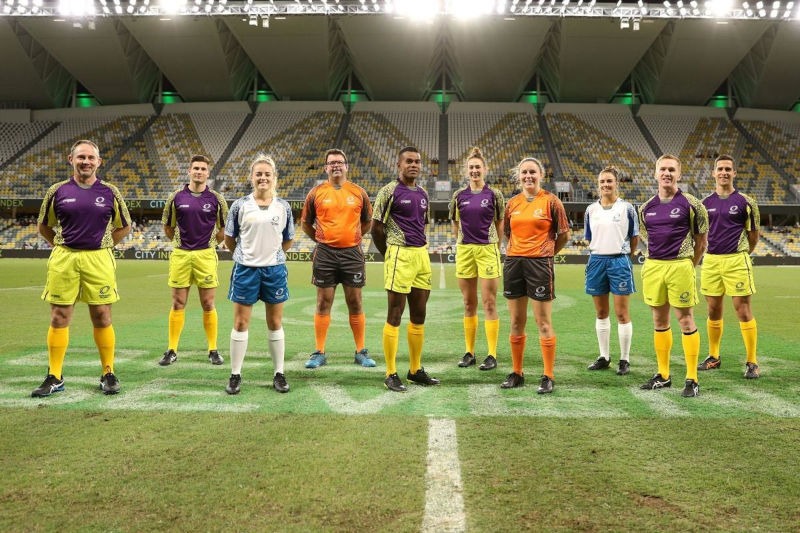 Richard Butler | Exclusive Report By Daily Post VU | JULY 2nd, 2021
Last weekend, 25th, 26th and 27th June, the Oceania Rugby 7's Tournament was hosted in Townsville, Australia.
There were 8 teams that took part in this tournament and in a historical first an Oceania representative team took part against the 3 national squads.
Australia– Men and Women
New Zealand– Men and Women
Fiji- Men and Women Oceania Team- Men and Women Australia, Fiji and New Zealand are already qualified to go the Olympic Games in Tokyo this month and this was their last opportunity for a competitive game prior to Tokyo.
Vanuatu Spirit is extremely proud to have been selected to Design & supply uniforms to the Oceania team as well as the Officials (referee) Uniforms.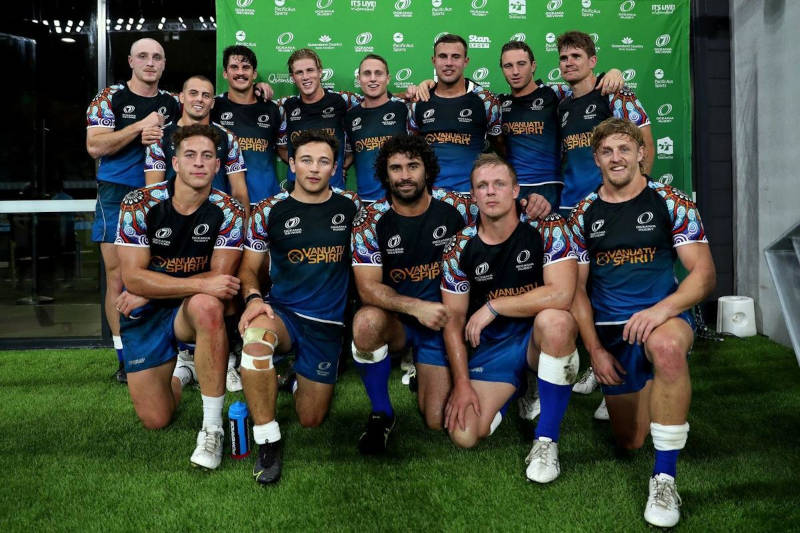 The Oceania Team Jersey was designed by Vanuatu Spirit and incorporated an Aboriginal design by local Townsville artist, Luke Duffy.
"In the past, Vanuatu Spirit has supplied uniforms to Team Vanuatu (VASANOC) for the Rio Olympics & Commonwealth Games & Pacific Games. We have also supplied uniforms for Vanuatu Beach Volley teams. "And we proud to say that we are the official uniform and merchandise supplier to VAN2017 Games held in Port Vila in 2017.
"We are so blessed and thankful to the committee of Oceania Rugby for giving us the honor to print & supply the Oceania Team & all the Officials uniforms.