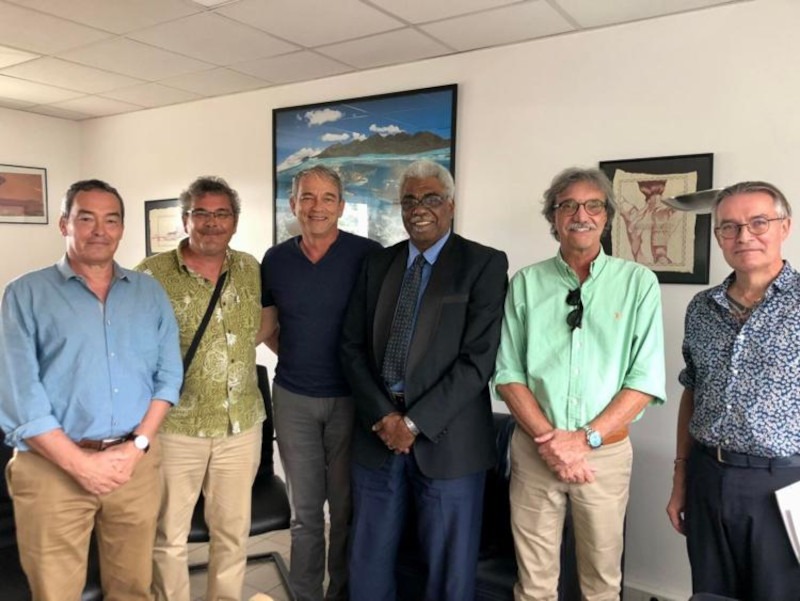 Richard Butler | Exclusive Report by Daily Post VU | OCT 20th, 2022
The National University of Vanuatu (NUV) and the University of French Polynesia (UFP) officially met this week for the first time to discuss potential partnership projects between the universities and mutual developments.
Mr. Jean-Pierre Nirua, the President and the Vice-Chancellor of NUV, arrived this week in French Polynesia to meet with Mr. Patrick Capolsini, the President of the UFP. Partnerships are essential for NUV as the university is growing very quickly to meet the expectations of qualified and professional men and women in Vanuatu labour market.
The president and the Vice-Chancellor of NUV is attending "Pacific Way: 50 years later".
The symposium is organized by the UFP and its laboratory, in partnership with the Center for Research and Documentation on Oceania (CREDO), from 18 to 20 October 2022 in the Outumaoro campus in Tahiti, French Polynesia.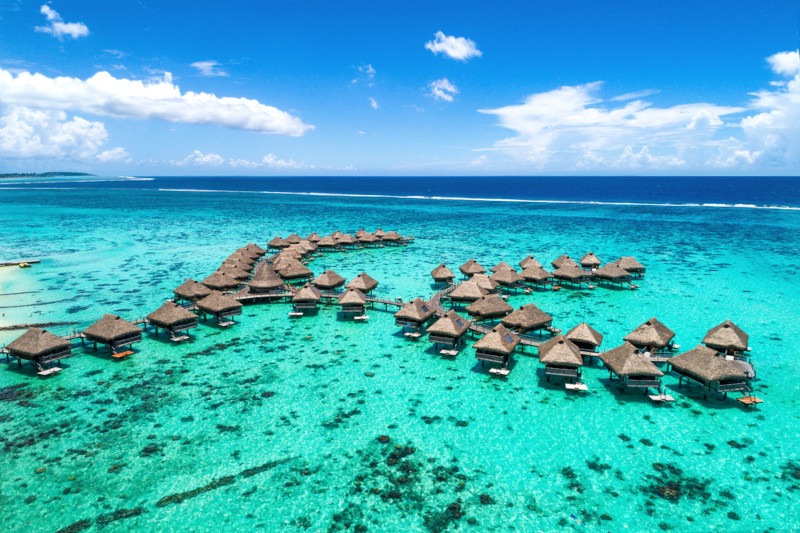 The purpose of the symposium is to develop a Pacific community to better identify the difficulties but also the successes, or the incipient successes, so people of different heritage and positionalities in the contemporary Pacific can live and work together.
NUV Vice-Chancellor, Mr. Jean-Pierre Nirua, said "I am delighted to represent the National University of Vanuatu and have the opportunity to meet and discuss with the various Pacific partners to find synergies and learn from each other.
The purpose is to support the development of each other. There is a lot of potential for the university."
The development of NUV is aligned with Vanuatu People's Plan and the Vanuatu Education and Training Sector Strategic Plan.
The focus of education and training under NUV and associated institutions are based on the priorities of the country's National Human Resource Development Plan 2020-2030 (NHRDP).