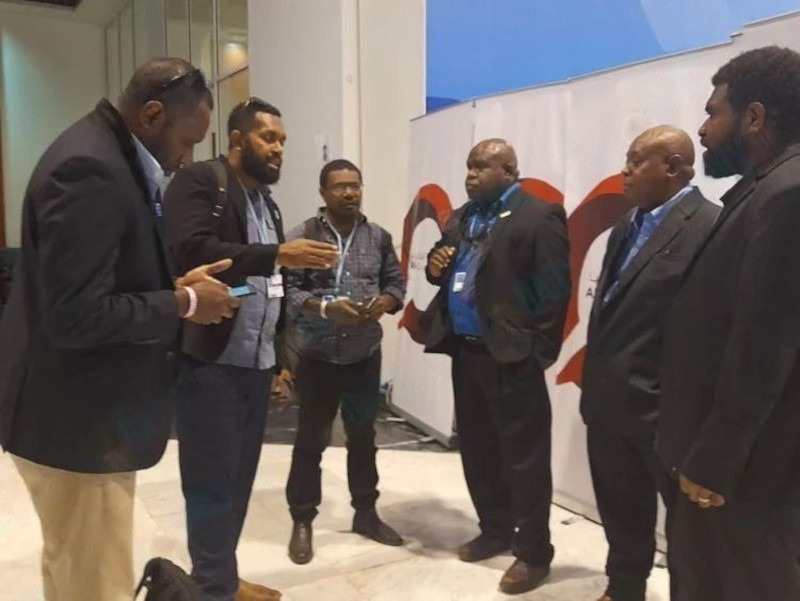 Richard Butler | Exclusive Report by Anita Roberts of Daily Post VU | NOV 10th, 2022
Technology can help Vanuatu not only met its carbon reduction targets under the Nationally Determined Contributions (NDCs), but also reduce the energy cost of living and improve quality of life.
This statement was made by the Director of Energy (DoE), Anthony Garae, who is representing Vanuatu in technology discussions at COP27 in Egypt.
Energy prices have been increasing and people have been asking whether they will ever come down. Director Garae said renewable energy sources can dramatically reduce energy bills and pollution.
Garae said while technology has not been considered a priority agenda as loss and damage for Vanuatu until recently, renewable energy targets cannot be met without technology.
He said they will be seeking more support from the technology mechanism under the United Nations Framework Convention on Climate Change (UNFCCC) through their negotiations at COP27.He said they will also be requesting more support and consistency from the global mechanism.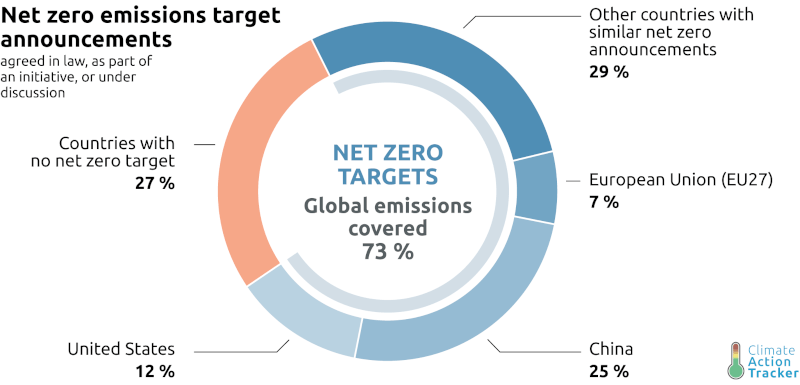 Recently, the government announced its intention to introduce electric vehicles, as part of reducing emissions and improving energy efficiency.
Support was received through the Global Green Growth Institute (GGGI) and the United Nations Environment Programme (UNEP) to pilot the project with government vehicle fleet, according to Director Garae.
Vanuatu plans to generate all its electricity from renewable sources by 2030, as part of its NDCs. The director said the target is ambitious and to address this, it requires finance.
Director Garae said technology support is essential for countries like Vanuatu to meet their needs and obligations under the Paris Agreement. Currently, the support provided is insufficient for all countries in need, he stressed.
Technology should not be utilized only in the energy sector, it is needed in other sectors such as livestock that is also contributing to emissions, he said.
Livestock is the biggest emission contributor in Vanuatu. Currently, the government is trying to increase cattle production.
According to Director Garae, appropriate technology is required to tackle climate change with livestock, considering that the sector plays an essential role in rural livelihoods and the country's economy.
He said efforts have already been made to reduce waste through the utilization of biogas systems in various schools.