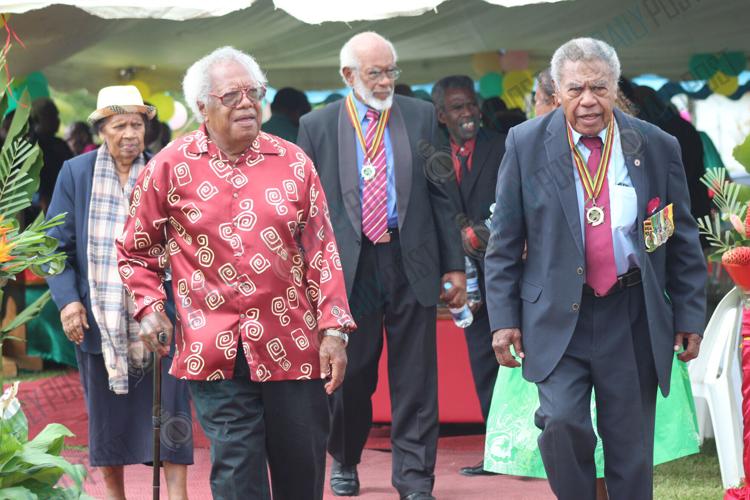 Richard Butler | Exclusive Report by Daily Post VU | OCT 5th, 2022
The Head of State, Nikenike Vurobaravu, hosted an event yesterday at the Vanuatu Parliament compound, to commemorate Vanuatu's 43rd National Constitution anniversary.
In his official address, he stated, "On this day as we celebrate the 43rd anniversary of our National Constitution, let us be proud of the progress made in safeguarding the freedom, sovereignty, and territorial integrity of the Nation, as well as strengthening national reconciliation, enhancing economic integration, and protecting the political rights of all citizens.
"As we celebrate the signing of our National Constitution today, we recognize our bounden duty to give all honor and respect to our forefathers who signed the Constitution, who made the great sacrifices to protect our sovereignty and territorial integrity," Vurobaravu said.
"We also recognize our bounden duty to give honor and respect to the Government of Vanuatu for demonstrating professionalism toward protecting us during the Covid-19 pandemic and the negative effects of Climate Change.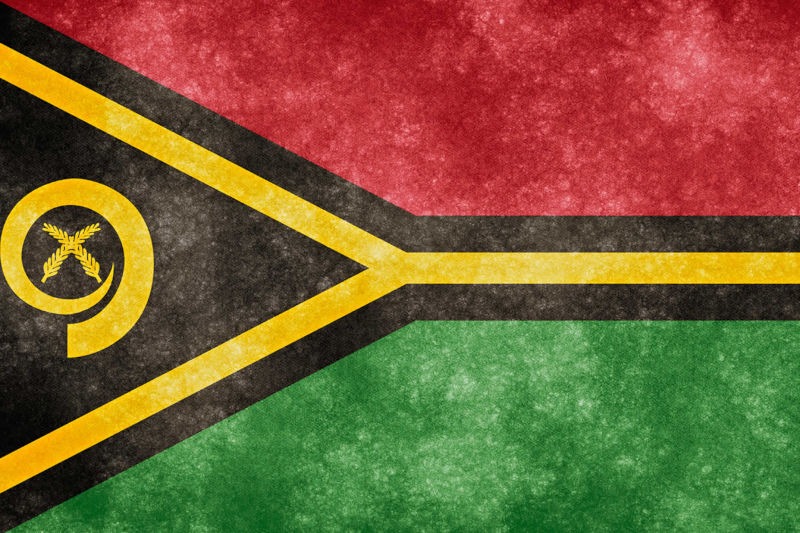 "Our foreign policy, with a commitment to climate justice and human rights, has won us friends in the international community who are ready to help us in our march towards achieving prosperity as a developing country.
"As we commemorate our National Constitution, let us dedicate ourselves to providing a truly ethical, virtuous, wise, and equitable society. The people and government of Vanuatu must always uphold the Constitution, and democratic values and promote equitable services to all.
"Let us pledge to consolidate our unity, peace, and freedom to achieve and build an inclusive future for our people."
During the occasion, President Vurobaravu also awarded senior staff of the Ministry of Education and Training with medals, in recognition of their service to Vanuatu.