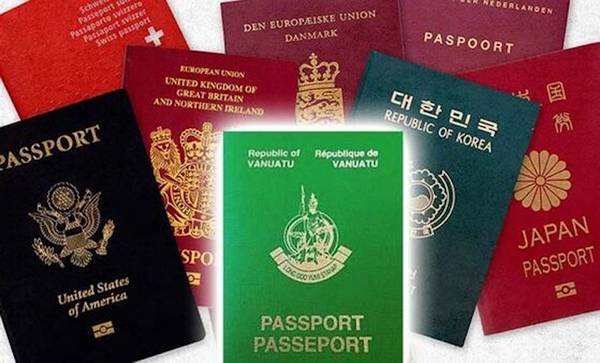 Richard Butler | January 4th, 2020
The prestigious Passport Index organisation has now put Vanuatu at #10 in their recently-published 2019 list of "The Greatest Passports of the Decade." Thus with an increase of visa waivers in 2019 of 53, Vanuatu is placed ahead of all but 9 countries. The organisation publishes an index of passports based on their usefulness to travellers by tracking increase in visa waivers and assigning a "mobility score.
A Sought-After travel document
Their website reports:  "Kicking off the Top 10 Greatest Passports of the Decade is the South Pacific island nation of Vanuatu in 10th place, showing a remarkable 70% increase in its passport power after gaining 53 visa waivers."
"This year also displayed an increase of passport power with nations offering Citizenship-by-Investment Programs (CBI). One of the strongest benefits CBIs offer investors and their families is granting them the freedom of global mobility, showing beyond doubt, that the value of having a strong passport in hand has truly become a global trend."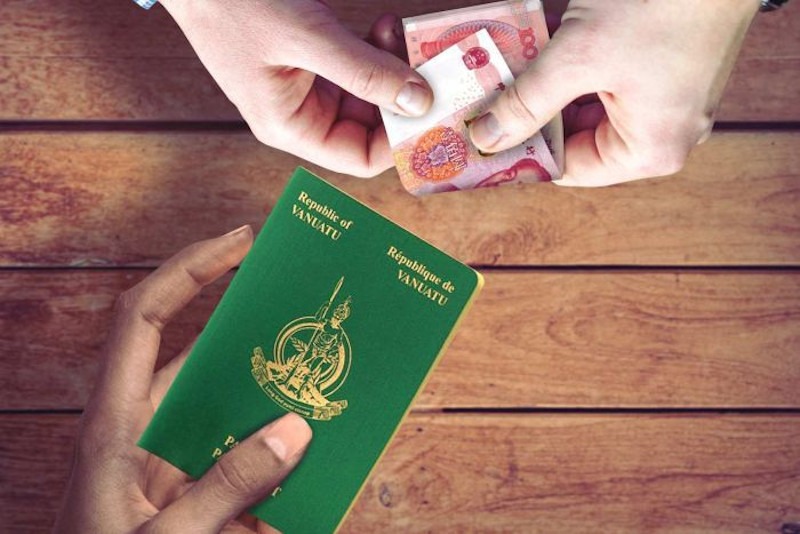 So why is this great interest in passports and citizenship so important? And especially so important to Vanuatu? Well, Vanuatu has no oil to pump, no iron ore or coal or gold to dig up. It's totally dependent on tourism, aquaculture and. agricultural products to boost its GDP.
Recently the figure came out that 38% of the population is under the age of 15 and more than likely even though I don't have the figure probably 80% of the population is under the age of 35.
And looking for work.
CBI offers citizenship with passports
However, with the advent of the Vanuatu Support Development Program (Citizenship by Investment, known as CBI) the opportunity becomes available to provide employment for residents. Here's how: CBI offers citizenship with passports for international investors. If they choose, they are able to relocate both their businesses and themselves to Vanuatu.
So for a small country and for other small economies in particular this is a great source of debt free capital.  In Vanuatu the CBI program is now the single largest force of government revenue. Even though it's only been in place for a little bit over two years more than 4000 passports have been sold.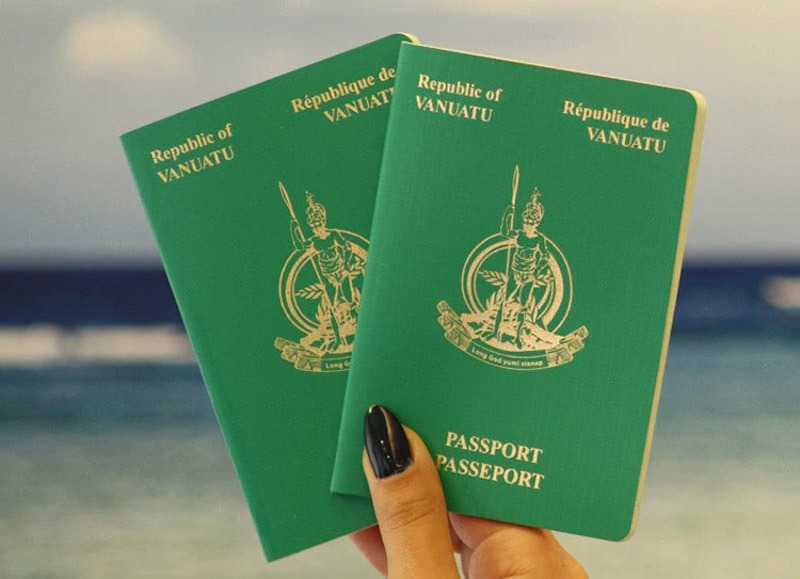 There are a number of established CBI's around the world, but Vanuatu stands alone as a shining tropical beacon in the southern hemisphere. The scheme is quite often referred to as a golden visa — a return for the country when they sell the citizenship with passport.
Vanuatu passports start from 150,000 US. In other countries you can pay as much as 2.5 million US for a single British Tier One Investment Visa!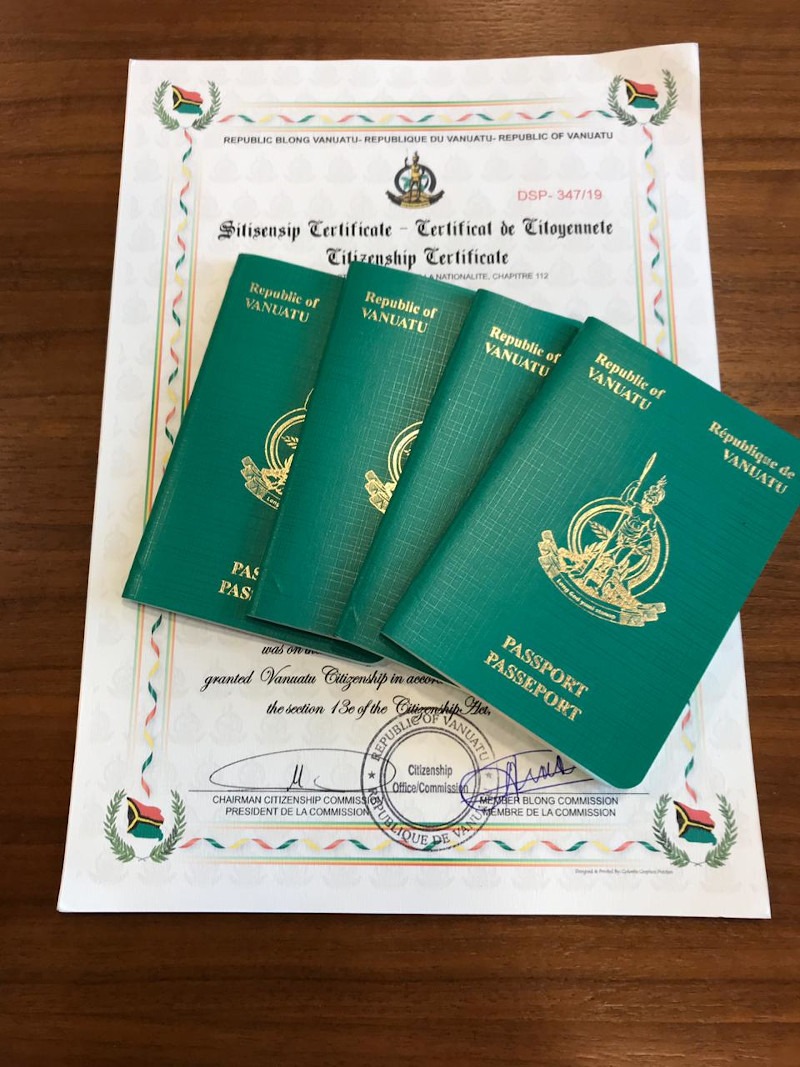 Essential 2020 accessory

The Vanuatu citizenship and passport provides easy access to the European Union. This changes opportunities for people who fear political or economic unrest, or want foreign education for their children. Many purchasers of Vanuatu passports are simply fed up with the ongoing difficulties they experience crossing borders with their own passport. For many frequent travellers the investment is trivial compared to the hassle they face every time they want to board an aircraft.
Overall, China has been the biggest source of investment migrants to date, but other Asian countries such as Bangladesh and Vietnam are also becoming more important markets, as is sub-Saharan Africa.
Inside Vanuatu there has been acceptance that this new income for the country is not going to disappear But to preserve the integrity of the offering, the government has requested stricter diligent checks on its customers. This includes an Interpol check on every applicant along with the new KYC requirements (Know Your Client).  Banks of the country are very strict on the payments – where they came from, who they came from, and what they are being used for.
How to get one
One company that has experience navigating these waters is Melanesian Waterfront Real Estate Ltd. They have accredited Vanuatu Migration Consultants on their team to provide access to Vanuatu passports and citizenship. They advise their client applicants that they will have to provide not only a local police report from the country they currently live in but also a police report from the country they originally came from. The Interpol report is done by the government. Other requirements include business management reports, and/or copies of bank account statements, so that the funds being used can be shown to be from legitimate sources.
Learn more about the process at MyVanuatuPassport.com