Post by Richard Butler, Co-Editor | 18 April 2016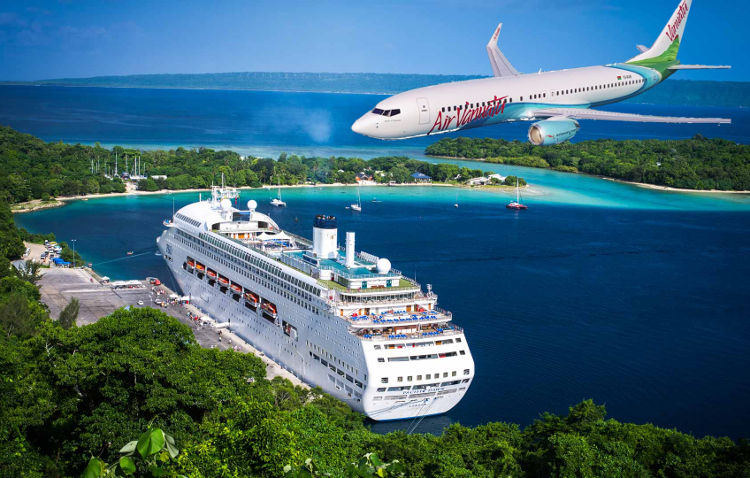 Vanuatu Tourism Office will be launching a major marketing push in New Zealand and Australia to coincide with today's completion of emergency repairs to the country's international airport.
The $US1.2 million dollar repair work, which began in late February, was carried out after safety concerns raised about the Bauerfield runway in January led to the suspension of Virgin Australia and Air New Zealand flights to Port Vila while the work was carried out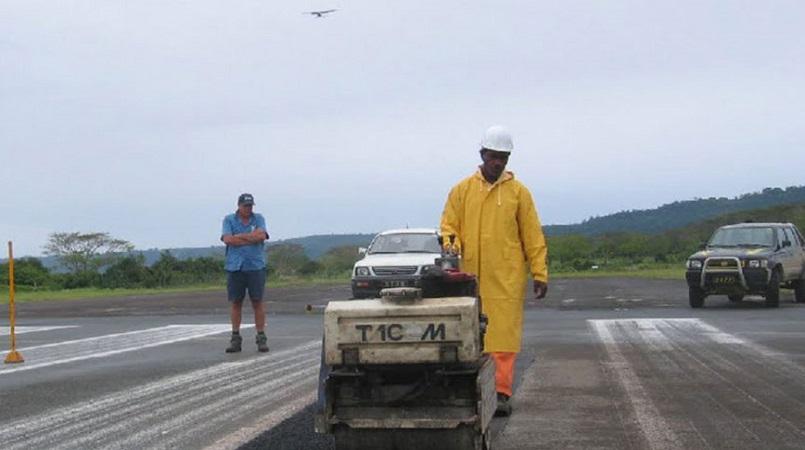 The chairman of the Vanuatu Hotels and Resorts Association said the industry suffered greatly from the suspension. He said he hoped both airlines were able to inspect the repairs and resume their services as soon as possible.
"The New Zealand market has been very very large here. And Vanuatu is about to launch some major TV commercials next month in both New Zealand and Australia and we hope that by the time they hit the airwaves that in fact all the air services can be resumed."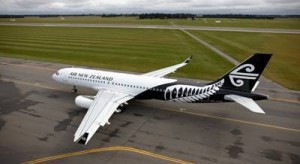 Air New Zealand's new fern livery on an Airbus A320 aircraft.
The Vanuatu government is in talks with the World Bank regarding a US$55 million loan granted for a full rehabilitation of the Bauerfield International Airport which will be upgraded to take larger planes like the Air New Zealand Airbus.
The new prime minister of Vanuatu has called for direct flights from China. Just a small percentage of that market will help this small nation of 83 islands with some of the best scuba diving in the world to attract visitors.
Renovations have been undertaken on the established larger resort hotels like Iririki Island and the Meridian Hotel ready for the new influx of tourists.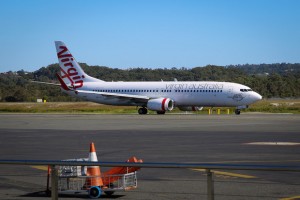 Photo: RNZ / Alexander Robertson
It is reported that each holiday traveller spends almost $1800 per head on a normal stay – incidentally each day tripper from the cruise ships spends almost $300 so tourism is a major generator of wealth to this South pacific Paradise called Vanuatu.