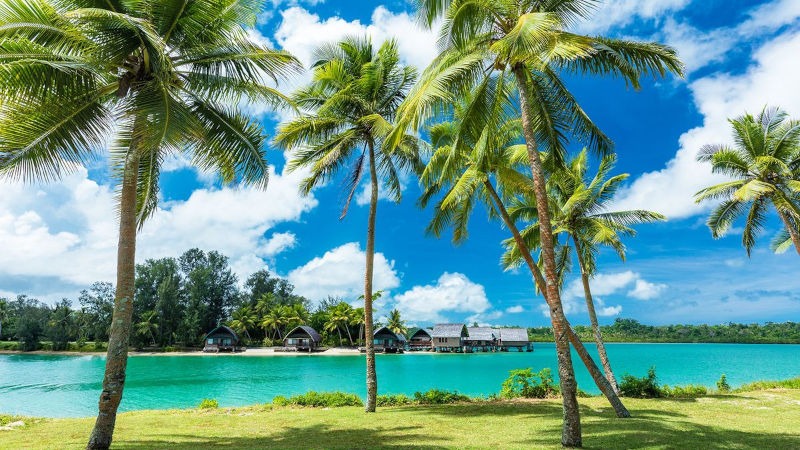 Richard Butler | Exclusive Report by Chris Ashton of Executive Traveller News | MARCH 31st, 2023
Vanuatu's pristine islands, laid-back resorts and opportunities for deep cultural connection are now just a short Virgin Australia flight away, with the airline today restarting non-stop flights between Brisbane and the nation's capital of Port Vila.
Jetting off on the workhorse Boeing 737, fitted with a comfortable business class and Economy X seats providing extra legroom for the 2.5 hour flight, it marks the second South Pacific link to return for the airline this month, joining rebooted flights to Apia in Samoa.
Schedules initially run three times a week in off-peak times, with an increase to five times-weekly in peak travel periods.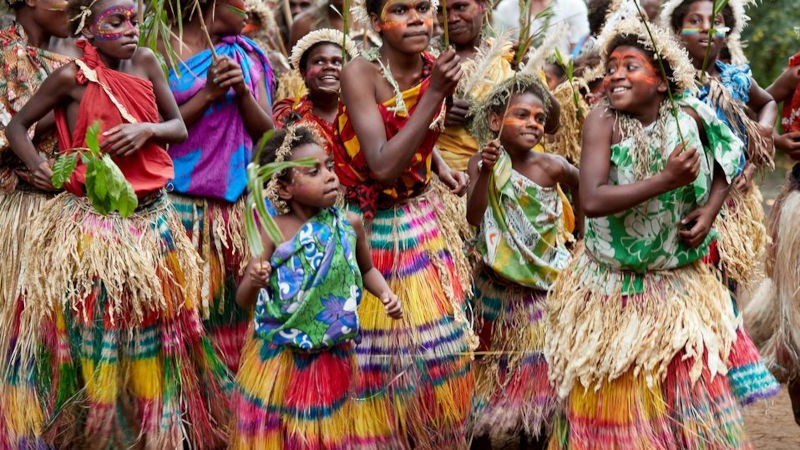 Timing from Brisbane to Port Vila is well suited to holidaygoers, with VA53 jetting off from sunny Queensland at 10:30am, and touching down at 2:20pm local time.
While on the ground, jetsetters can swim in the Mele Cascades of Efate, peer into the bubbling depths of Mount Yasur volcano on Tanna Island, or embrace the spiritualism and custom of Ambrym. Of course, resort time is essential too.
Once the holiday is done, VA56 waves goodbye to Port Vila at 3:10pm, arriving in Brisbane at 5:20pm local time.
The Velocity airline is steadily rebuilding its international network under owner Bain Capital. Flights to New Zealand, Bali and Fiji have all returned, with Japan entering the mix from June, as Cairns-Tokyo takes wing on factory-fresh Boeing 737 MAX.