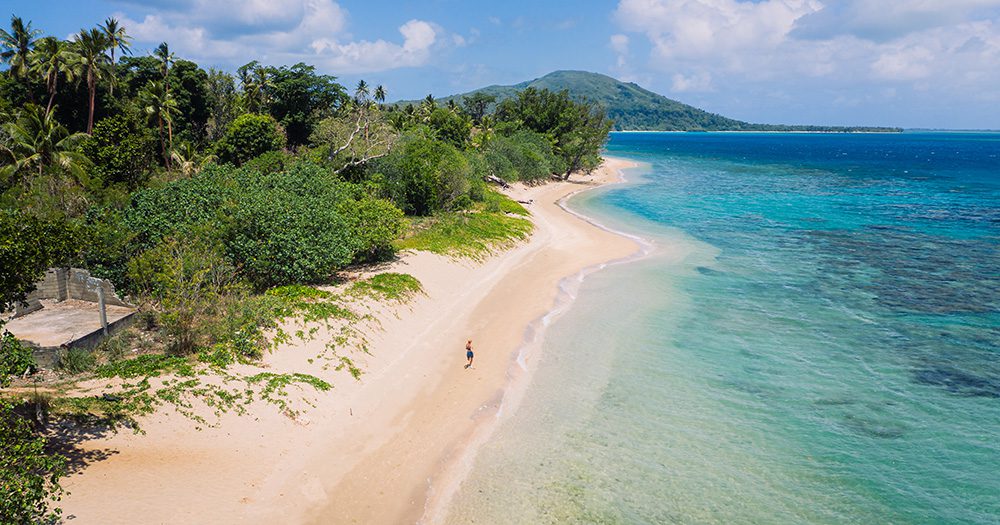 Richard Butler | Exclusive Report by Karryon News | SEPT 24th, 2022
Get set for more island time – Virgin Australia will commence direct flights from Brisbane to Port Vila, Vanuatu with up to five services a week from 10 March 2023 as the nation's borders reopen to Aussies on 1 July 2022.
And if you need any more incentive to book a trip tout suite, Virgin Australia has up to a 30 per cent discount on Brisbane to Vanuatu flights with Return Economy Lite fares from $469pp until midnight on 20 June 2022 as part of its Set Your Sights Overseas sale.
Vanuatu Tourism Office CEO Adela Issachar Aru welcomed the news, noting the return of Virgin Australia offers more flight options for Aussies travelling to Vanuatu.
"Vanuatu stands ready to welcome Australians back to our shores from July 1 and the Virgin Australia scheduled flights from Brisbane to Port Vila provide even more choice for Australians answering the call of Vanuatu," Ms Aru said.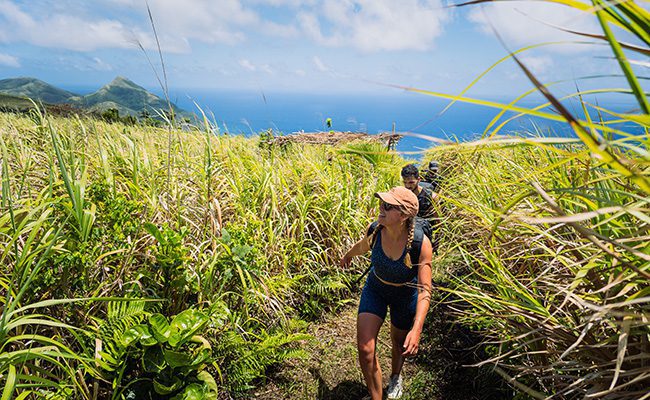 "This is a very positive step towards re-establishing international aviation access to Vanuatu and getting capacity back to pre-COVID levels by the end of 2023 is key for us in achieving our tourism roadmap."
The Vanuatu Tourism Office expects the island destination will be very popular with families and couples looking for a nature-based escape close to Australia.
Virgin Australia's Brisbane-Vanuatu route will operate on Monday, Wednesday, Friday, Saturday and Sunday from 10 March 2023.
In addition, from 15 to 24 June 2022, Velocity Frequent Flyer members will get a mega bonus of 2,000 Velocity Points when they book Virgin Australia flights between Vanuatu and Australia, for travel until 11 May 2023.
Air Vanuatu currently offers five non-stop flights from Sydney, one direct service a week from Melbourne, and three non-stop flights a week from Brisbane to Port Vila.